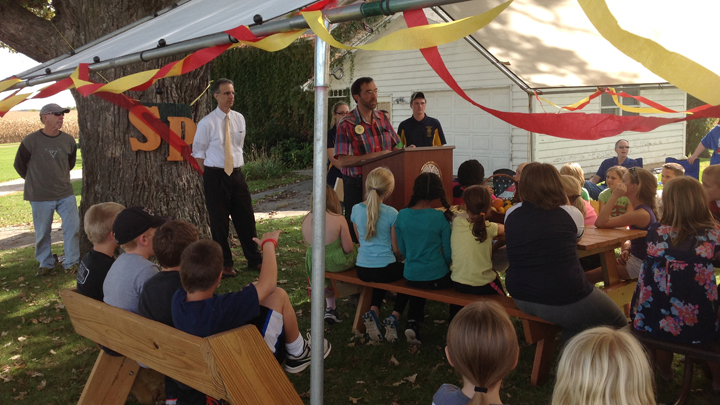 Silverwood Park was formally inaugurated by County Executive Joe Parisi (in white shirt) in October 2013.
---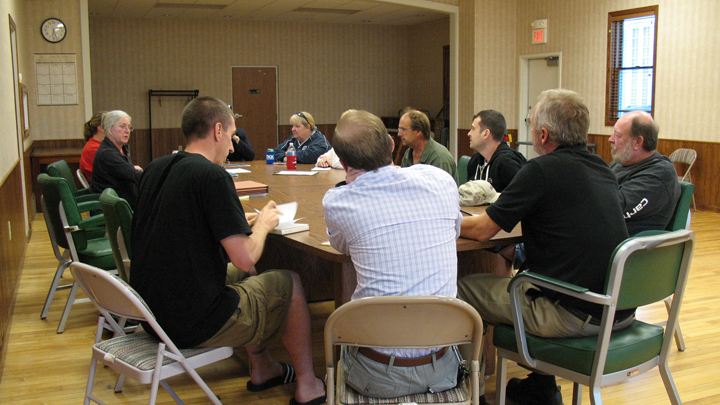 The Friends of Silverwood Park formally organized in October 2013, meeting at the Town of Albion Hall.
---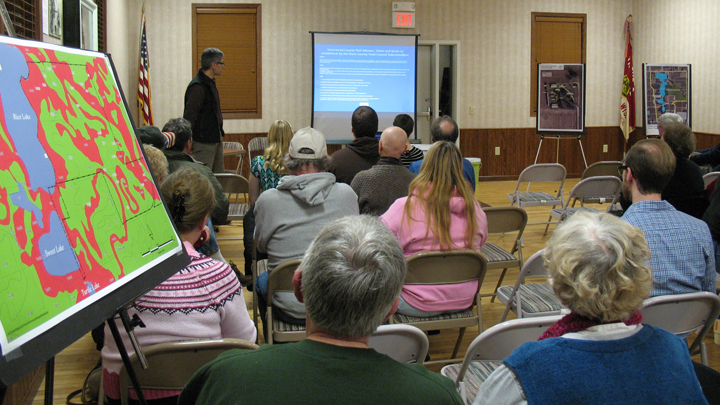 Dane County Parks Division staff led a Master Plan kick-off meeting in January 2014.
---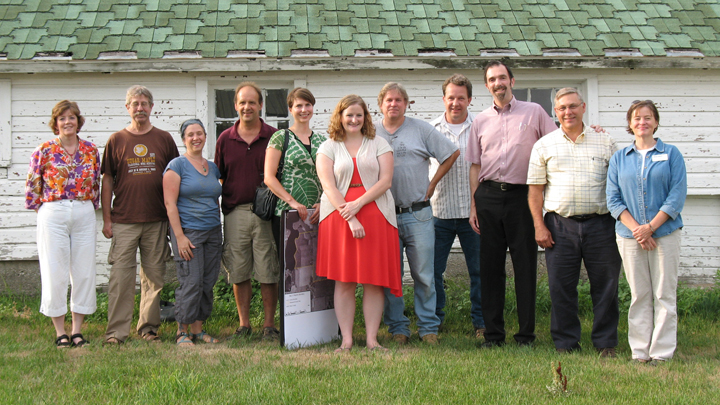 The Dane County Food Council met at Silverwood Park in 2014 to discuss how the park might be developed.
---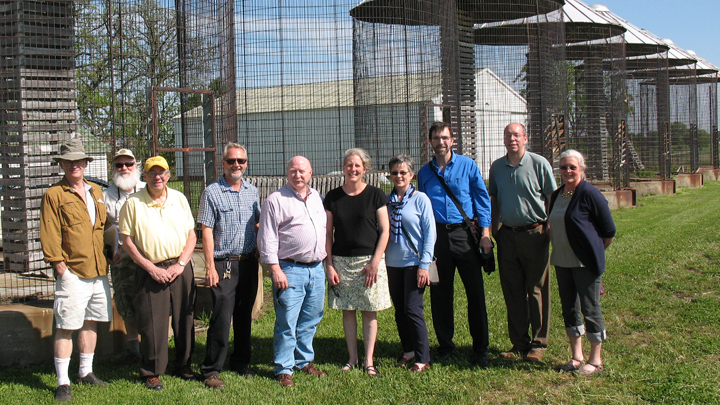 The Wisconsin Counties Association director and president toured Silverwood with Board members in 2014.
---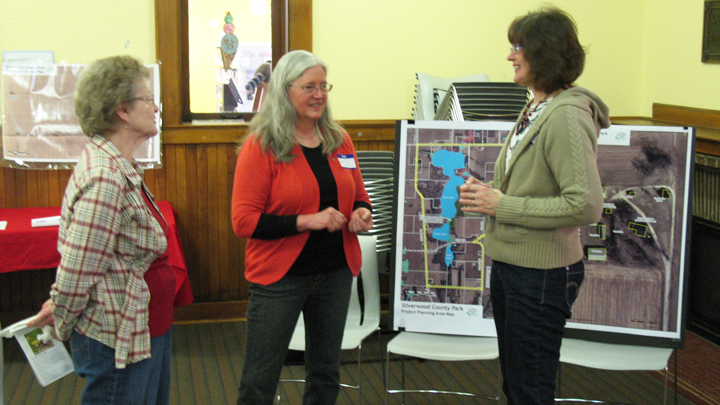 FoSP Board member Katie Whitten (center) greeted attendees at at Silverwood Master Plan open house in 2014.
---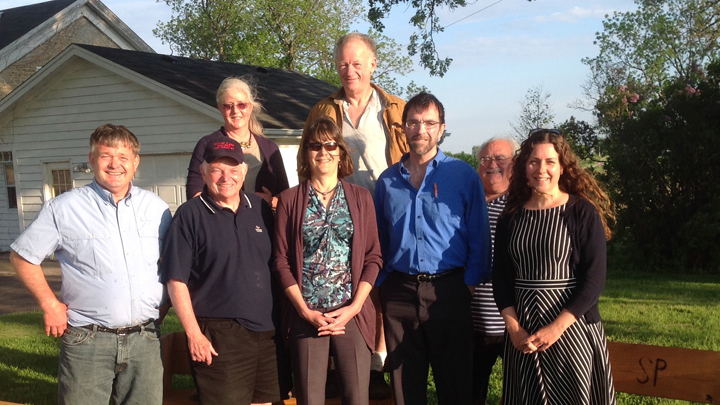 Dane County Park Commission members met at Silverwood in 2014 to see what the developing park had to offer.
---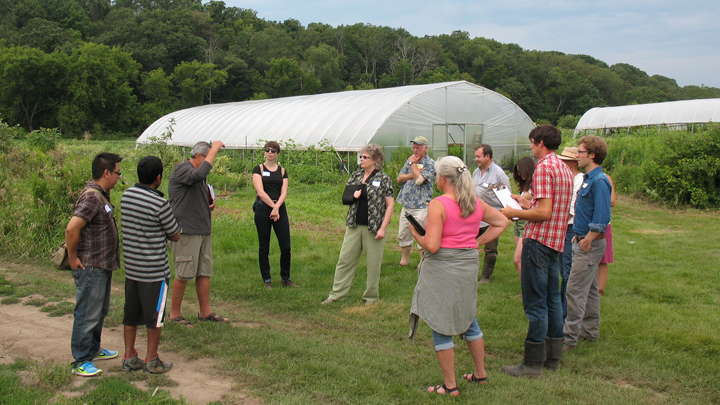 FoSP Board members and County staff attended a tour at the Farley Center in 2015 to learn about its operations.
---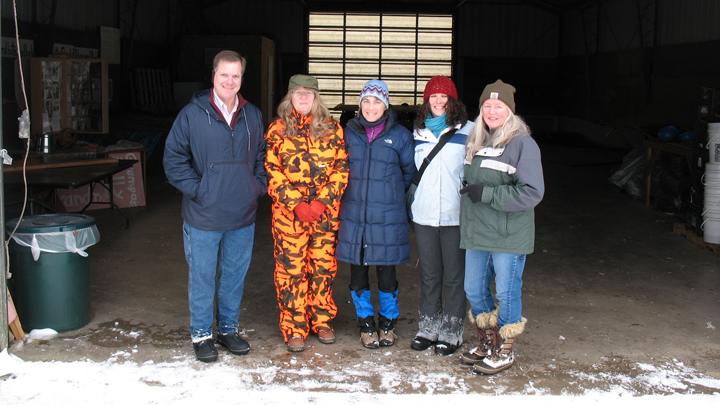 FoSP Advisory Board member Ingrid West (2nd on left) help the FoSP Board meet with federal NRCS staff in early 2016.
---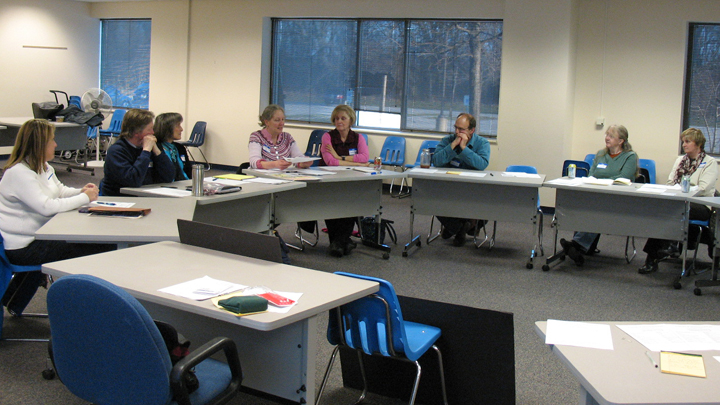 The FoSP Advisory Board met in the spring of 2016 to discuss priorities for the park's development.