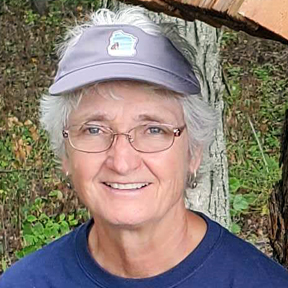 Rita Fox, Board Secretary
Rita leads the Oak Savanna restoration for Silverwood Park. She is a retired Middle School teacher, Ice Age Trail volunteer, and avid student of woodland restoration management.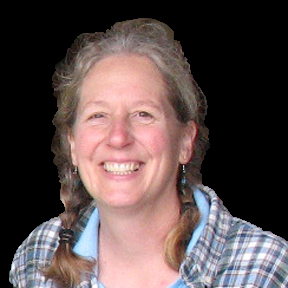 Kirsten Almo, Board Treasurer
Kirsten is director of the Edgerton Public Library and a former classroom teacher.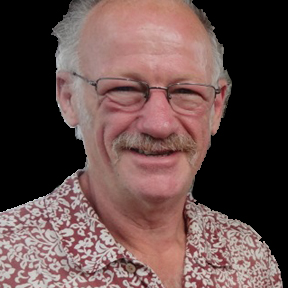 John Steines, Board President
John is former president of the Friends of Starkweather Creek (Madison) and an artist.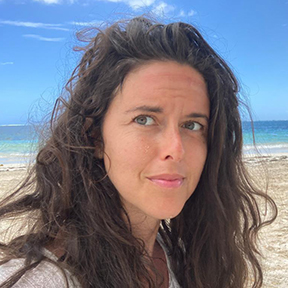 Kim LaPaglia, Board Member
Kim LaPaglia is a human being embracing being.  She believes raising consciousness is the answer to the world's problems so she dedicates her life to raising consciousness.  Kim is the founder of The Organic Farm and Table and its retreat and events program, Soil and Soul.
Cheri Trick, Board Member
Ryan Elifson, Board Member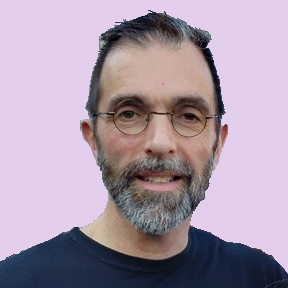 Kyle Richmond, Resource Developer
Kyle is a former FoSP Board member. He also is a former member of the Dane County Board and the Dane County Park Commission. He works in communications.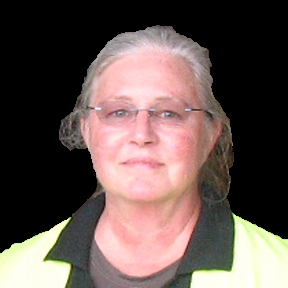 Katie Whitten, Park Manager
Katie is a former FoSP Board member. She is an Edgerton School District substitute teacher, former classroom teacher, and a farmer who is neighbor to the park. Katie also is a horse enthusiast and rider.