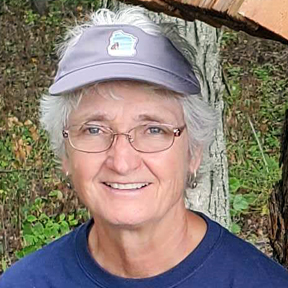 Rita Fox, Board Secretary
Rita leads the Oak Savanna restoration for Silverwood Park. She is a retired Middle School teacher, Ice Age Trail volunteer, and avid student of woodland restoration management.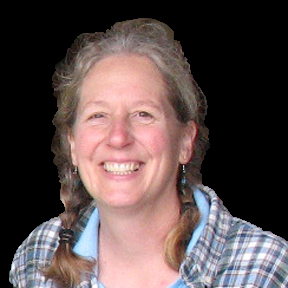 Kirsten Almo, Board Treasurer
Kirsten is director of the Edgerton Public Library and a former classroom teacher.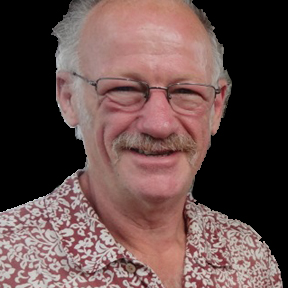 John Steines, Board President
John is former president of the Friends of Starkweather Creek (Madison) and an artist.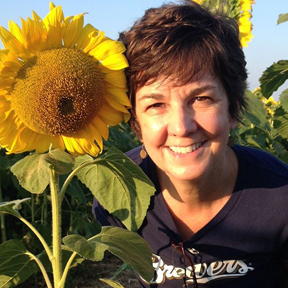 Barb Gausman, Board Vice President
Barb is a retired Edgerton High School teacher passionate about promote healthy eating and lifestyles through teaching summer school at Silverwood Park.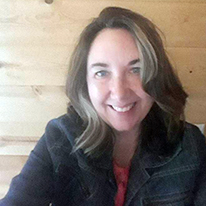 Barb Schuetz, Board Member
Barb is a park neighbor and a retired teacher who walks the park frequently.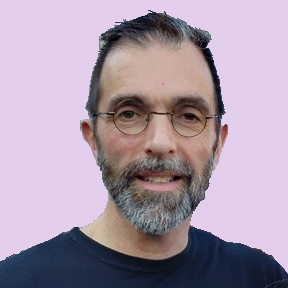 Kyle Richmond, Resource Developer
Kyle is a former FoSP Board member. He also is a former member of the Dane County Board and the Dane County Park Commission. He works in communications.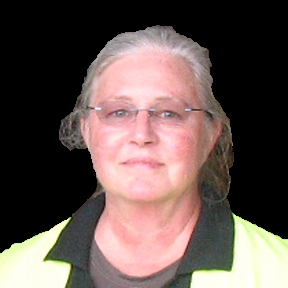 Katie Whitten, Park Manager
Katie is a former FoSP Board member. She is an Edgerton School District substitute teacher, former classroom teacher, and a farmer who is neighbor to the park. Katie also is a horse enthusiast and rider.
Sarah Barlow, Volunteer Coordinator
Sarah is a long-time volunteer of Silverwood, and a business owner. She is passionate about having a harmonious, reciprocal relationship with the land, and healing practices.