Cool and Relevant Reading, Watching, Listening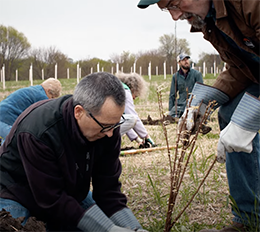 Savanna Institute, Silverwood Park Partnership featured in YouTube video
Savanna Institute has published a video about its partnership with Silverwood Park. View the video here.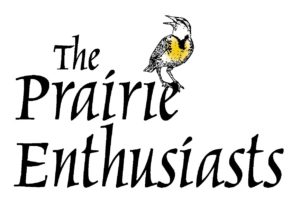 The Prairie Enthusiasts: Spring 2022 newsletter available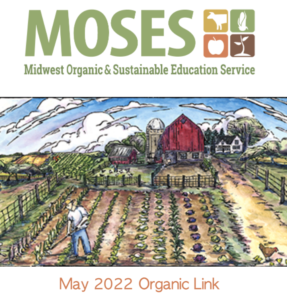 MOSES May 2022 e-newsletter available
Midwest Organic & Sustainable Education Service (MOSES) occasionally publishes an e-newsletter chock-full of events, articles, and more of interest to regenerative farmers. Read the May 2022 issue here.

Savanna Institute, Grantham Environmental Trust launch Canopy Farm Management to unlock Midwestern agriculture as a natural climate solution
Canopy Farm Management
Agroforestry is more in demand than ever before. To meet that growing demand, the Savanna Institute has partnered with Grantham Environmental Trust to launch Canopy—a perennial farm management business to serve landowners in the transition to agroforestry. Canopy provides professional tree planting and management services to customers in key regions of the Midwest. Canopy's experienced staff employ thoughtful design and a mobile fleet of state-of-the-art farm equipment to cost-effectively establish and manage resilient agroecological systems.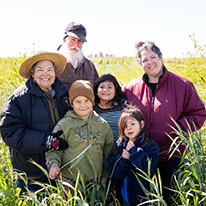 Good article on Regenerative Architecture from the American Farmland Trust