Frequently Updated Park News
Register for North American Agroforestry Conference June 28th – July 2nd
North American Agroforestry Conference: Virtual Conference June 28th – July 2nd, 2021
The 2021 North American Agroforestry Conference will bring together farmers, landowners, researchers, climate scientists, investors, philanthropists, policymakers, and global leaders on climate change, carbon drawdown, and agroforestry. Together we will tackle the major barriers to scaling agroforestry, focusing on solutions and action.
Announcements for Park Volunteers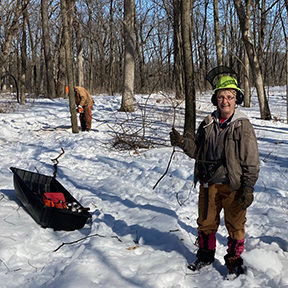 Restoration work on hiatus until early May
Because of the Mushroom Workshops in late April and other conflicting plans, volunteers working with Rita on restoration work will take a break until early May. Watch this space for future announcements.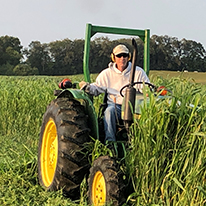 April 17, 10:00 am: Tractor Driver Review
For Silverwood Park tractor users:  Annual review of procedures and policies.  Meet at the south shed.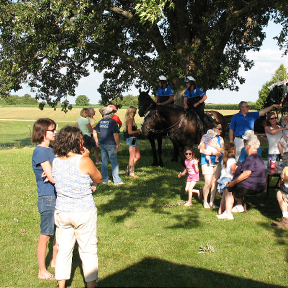 For Saturday, May 1, 2021 – Silverwood May Day Event Volunteers
Volunteers are needed for set up, during-event assistance, and take down for a Silverwood Park Open House on Saturday, May 1, from 12 noon to 4:00 p.m. Events will include:
A new volunteer introduction and orientation (1 hour)
A Silverwood Park scavenger hunt
Geo-caching in the park
A late Earth Day-Arbor Day celebration (45 minutes)
Silverwood Farmstead tours with updates on park projects
Please call Kyle at 608-251-3171 for more information about volunteering or send a message to "info@silverwoodpark.org"