Create Long-Term Impact
Amplify the power of your donation by giving to the Wartmann Endowment for Silverwood Park.
William "Bill" Wartmann established the Endowment for Silverwood Park in 2017 to provide for long-term development of educational programs here. Supporters who wish to make a greater long-term impact may wish to contribute to this endowment.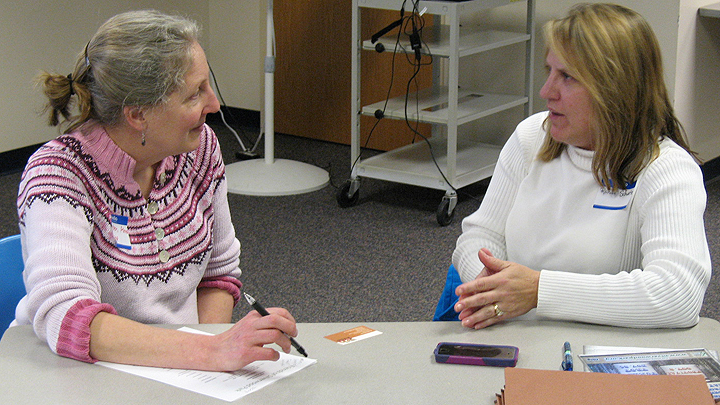 Our fund is professionally managed by Madison Community Foundation. Your dollars, combined with others in the Endowment, generate annual distributions in perpetuity. The Madison Community Foundation stewards over 750 endowments like ours, evening out market volatility by basing annual distributions each year on a percentage of the fund's average value over the past 20 quarters (historically between 4% and 5%).  Madison Community Foundation has a proven track record of prudent spending policy safeguards.
If you or someone you know would like to know more about how donations to the endowment might support the greater vision for Silverwood, please contact the Friends to get a park tour or review plans for park programming we have yet to realize.
Leave a Legacy for the Community
If you are considering a gift to the endowment, please contact a Friends of Silverwood Park (FoSP) representative at donate@silverwoodpark.org or call FoSP Resource Developer Kyle Richmond at 608-251-3171. We are happy to provide more information about the park, its projects and resources.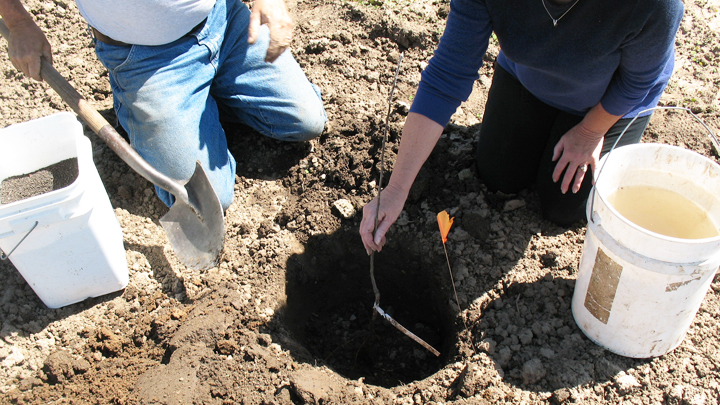 Madison Community Foundation Fund ID: 8030860
For more information about fund management, contact the Madison Community Foundation.
Willam Wartmann's Legacy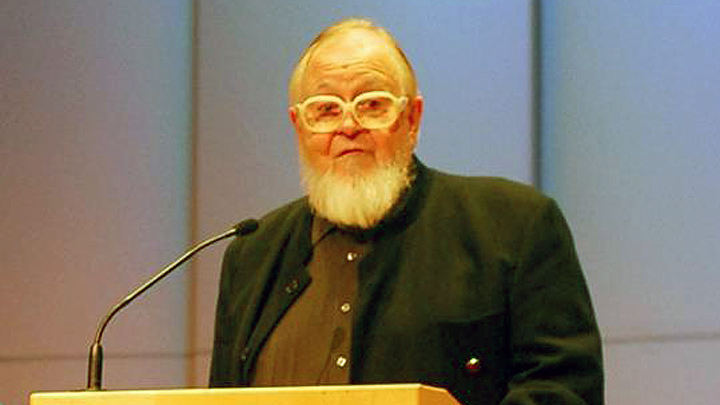 William (Bill) Wartmann (1936-2018) was a longtime Edgerton-area resident, artist, and philanthropist. In addition to establishing the Wartmann Endowment for Silverwood Park with the Madison Community Foundation, he and his wife Joyce supported many local efforts including music and the arts, historical society ventures, and many annual scholarships to Edgerton High School graduates, from their endowments.
The Wartmann Endowment for the Performing Arts in Edgerton has become widely recognized for drawing renowned performers and productions. Bill was known for his big heart as well as his deep friendships and working relationships.
He made a separate donation to the Friends of Silverwood Park (FoSP) that funded the 2.5 acre Pollinator Prairie directly north of the Silverwood Visitors' Center.