Modeling Ideas for Regenerative Agriculture
The Friends of Silverwood Park tap the expertise of our growers and advisors to offer workshops that are relevant to current and future growers. During the coronavirus pandemic, we are scheduling fewer workshops, but still intent on living up to Irene Silverwood's vision of the park as a place for agricultural education.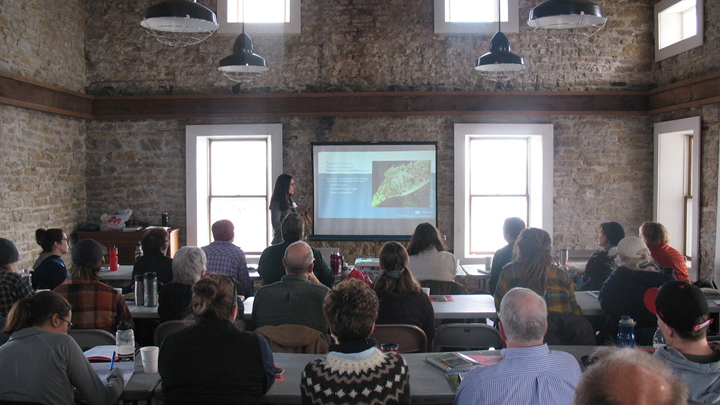 For example, in 2019 the Friends hosted a workshop "Farming with Beneficial Insects for Pest Control" with Thelma Heidel-Baker, a beneficial insect conservation expert. In that workshop, participants learned science-based pest management strategies to integrate beneficial insects back into crops, orchards and gardens for natural pest control.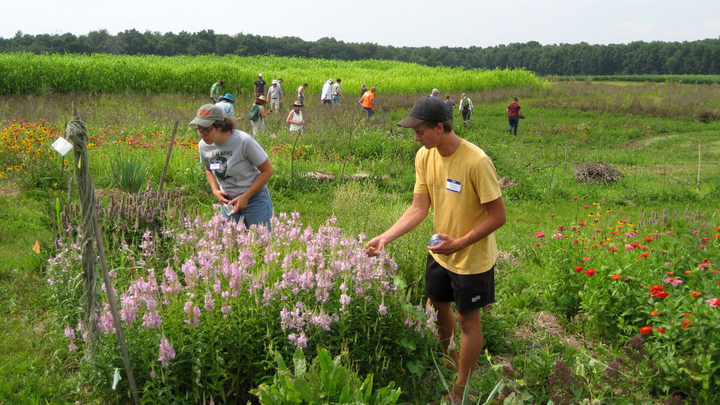 The Savanna Institute is doing research on agroforestry at the park. They bring visitors to see the alley-cropping silviculture. If you have an interested group, we can schedule meetings and events for you that explore and learn about regenerative agriculture.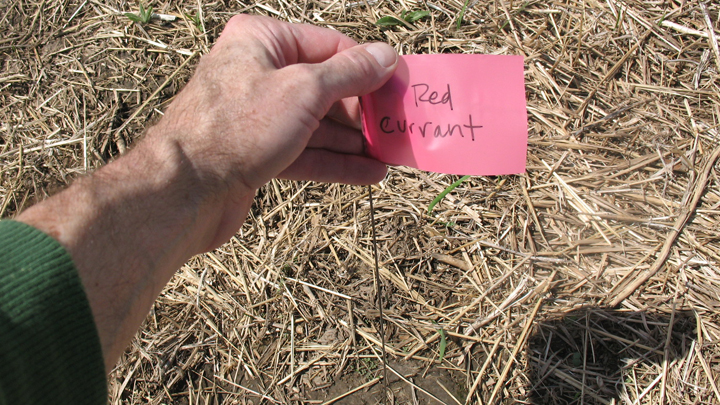 Our growers are cultivating crops that are both income-producing and educational. Our vision is to educate, innovate, and produce. The agricultural practices you learn here, you can take to your home farm and use to produce crops for sale.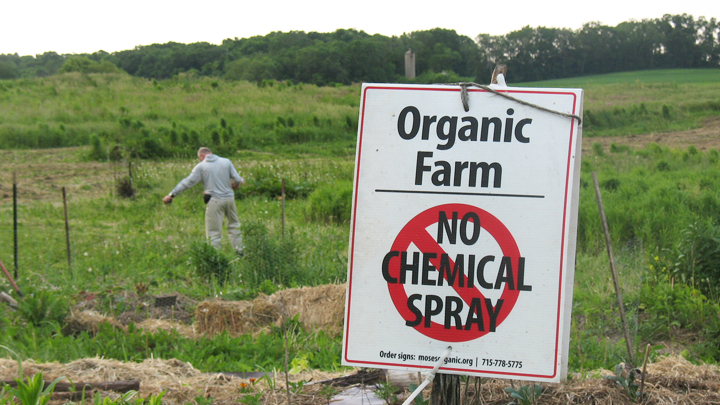 Want to know more about our Grower Partners program?