What's going on at Silverwood Park?
Volunteer on Saturdays to work with Rita on woods restoration work this winter and spring. Meet in the parking lot or call Rita at 715-623-7277 to find the work location after 9. Bring water, and snacks, dress appropriately for the day's weather, and wear your work gloves. Sign up here to let us know you're coming.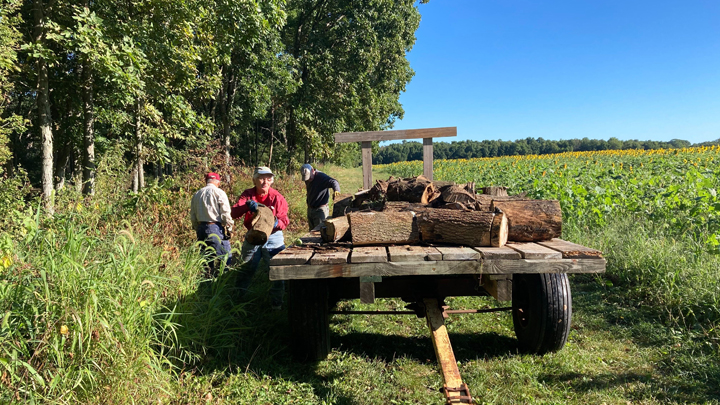 Get outside and enjoy your local earth!
COVID-19 Update: Dane County restrictions have been lifted. Please stay safe while you enjoy activities in the park.
Visit our Announcements page for up-to-date information about volunteer activities and more.
Classes and workshops, community events, celebrations, self-guided activities--Silverwood Park is a great venue for events of all kinds!
Self-guided activities: With about 300 acres and a mix of fields, woods, and shoreline, there's a lot to do here. See our Recreation page.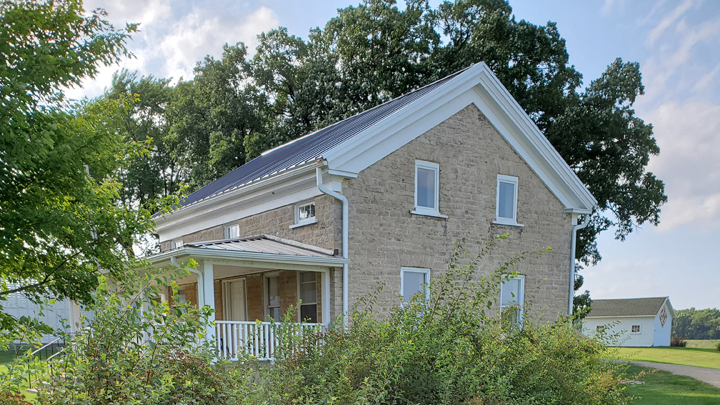 Hold your event here: The Friends of Silverwood Park welcome public use of available buildings for civic, cultural, educational and public information meetings of organizations serving the residents of Dane County and the area. Buildings available for rent include the North Shed and the Stonehouse Visitors' Center. See the Building Use Agreement here. For more information or to make a reservation, contact us.
Photography guidelines: Photography is a wonderful way to enjoy this park and share its beauty with others. We encourage you to take casual photographs of your visit for your personal use. You are welcome to share photos of the park on your social media. The prairies, woods, and historic farm buildings make a beautiful backdrop for professional photography. Professionals who make images in exchange for money are welcome here, but we ask that you help us fund protection of the park's beauty. Please become a Partner Member of the Friends of Silverwood Park. Find membership information here.
For specific upcoming events, check the sidebar to the left.