Who are Grower Partners?
Grower Partners play an important role in helping to fulfill Irene Silverwood's vision and the Silverwood Park mission.
Silverwood's land has been tilled for decades, but its recent conversion to a public park makes it a unique site for farming. The Park's dedication to sustainable agricultural education makes it a hub for learning, innovation, and production.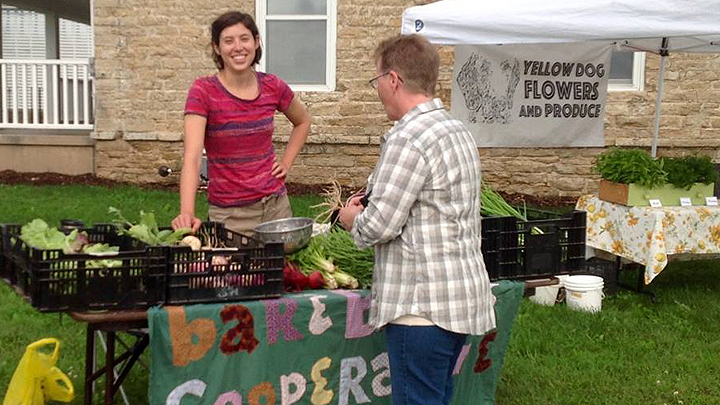 Grower partners sign a long-term lease of uncertified but functionally organic land for produce production.
Collaboration is a central element of the Grower Program at Silverwood. It provides participants an opportunity to share not only equipment and storage at the Park, but also technical and business expertise, and, possibly, labor.
Grower Partners help to fulfill our mission of sustainable agriculture education by assisting the Friends of Silverwood Park with public education. Grower Partners are asked to be available for up to 24 hours of public education, collaboration, and coordination each year.  Growers currently commit to participate in 8 hours of on-site events conducted by FOSP each year.
Apply to be a Grower Partner
The application to use agricultural lands is a three step process as follows:
Take a park tour and see the facilities
Fill out the Grower Partner application
Discuss the Grower Program and your potential needs and expectations with other Silverwood Growers and an FOSP Board member
If the application is approved, a lease between the applicant and FOSP is negotiated and signed. Growing Partners enter into a sub-lease with FOSP for use of land and pay an annual lease fee. Once approved, and the lease payment is made, a Grower Partner may begin growing at Silverwood Park.
Click links for program documents:
2023 Season: Grower Partners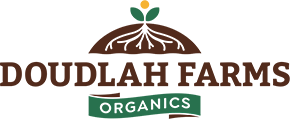 Doudlah Farms
At Doudlah Farms Organics, we believe in wholesome, nutrient-dense, rich, safe foods, farmed right. Doudlah Farms are advocates for organic, regenerative and biodynamic farming practices (fancy names for growing nutrient-rich foods that's good for you, our planet and the future of human health). By farming this way, we keep our soil healthy and it does the same for us – and will for generations to come! So, enjoy Doudlah Farms Organics like our world depends on it. 'Cause, it kinda does.
Doudlah Farms website
1-877-600-6160
Mark@doudlahfarms.com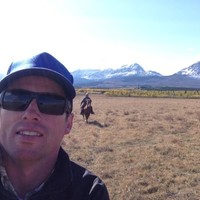 Dan Cornelius, Intertribal Agriculture Council
Dan Cornelius, Technical Assistance Specialist to Intertribal Agriculture Council. Land-based agricultural resources are vital to the economic and social welfare of many Native American and Alaskan Tribes. The harmonies of man, soil, water, air, vegetation and wildlife that collectively make-up the American Indian agriculture community, influence our emotional and spiritual well being. Prior to 1987, American Indian agriculture was basically unheard of outside reservation boundaries.

Yellow Dog Flowers and Produce
We grow and sell fresh, organic vegetables and cut flowers to the Madison, Wisconsin area.
Owners Owners: Molly Stentz and John Peck
(608) 575-4647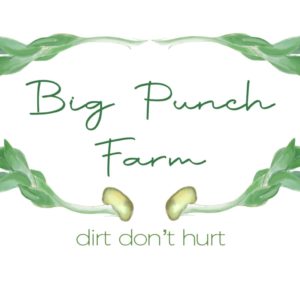 Big Punch Farms
Just 2 small, queer, farmers, farming small land in a small town. Passionate about addressing food insecurity and feeding folks fresh, organic, and affordable veggies. Unique bouquets, edible flowers, and so much more! Lil' guys, big punch!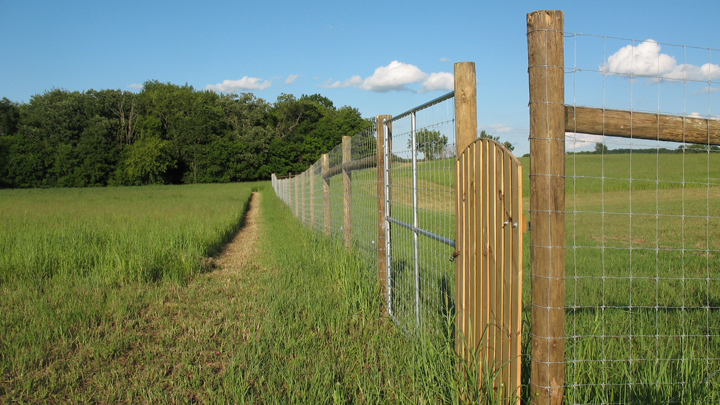 Dan Bussey is the grower planting the Heritage Apple Orchard. For more about Dan's orchard, see this blog post.
2023 Silverwood Grower Partners
To sign up for a CSA or find a market with produce from Silverwood for sale, contact our grower partners:
Yellow Dog Flowers and Produce: molly@yellowdogproduce.com
Big Punch Farms: wendiwkent@gmail.com
Doudlah Farms Organics: Mark@doudlahfarms.com
The Organic Farm and Table: kimberly.lapaglia@gmail.com
In addition to these market growers, we people who are growing for their households.
Welcome to the Silverwood's new 2023 growing family, April Bartelt, Jason Winiarski and their two children, including a very excited 3-year-old. They plan to start a low/no-till small scale vegetable production, approaching this year small with some square feet in cover crop with the intention of growing more vegetables in 2024 to sell at farmer's markets.
Other household growers:
Josh Livingston
Nick and Miranda Majorowicz
Eric Johnson and Michael Scott (bee keepers, too)
Javier and Sandy Biviano
Margaret Cotter and Barb Gausman
Kelsey Berg