How to Support Silverwood
There are several ways to support the park and its mission:
Or, support the park annually by becoming an FoSP member! (below)
Become a Park Friend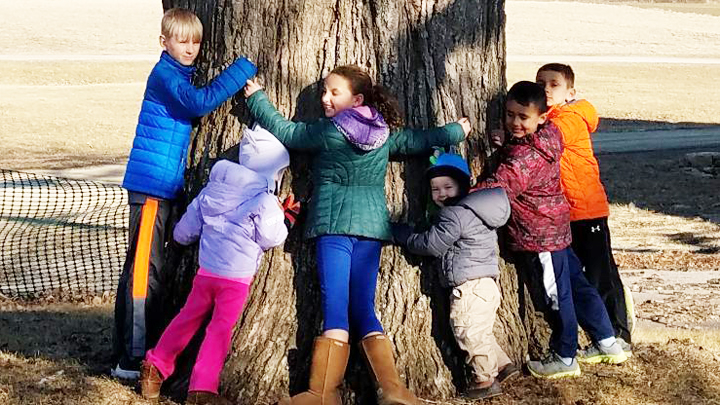 When you become a member of the Friends of Silverwood Park (FOSP), you directly support the development and maintenance of a 300-acre public facility dedicated to recreation, cultivation, and education.
Dane County and the Friends of Silverwood Park (FoSP) operate Silverwood County Park as a public-nonprofit partnership. While Dane County owns the land, and decisions about the park must be approved by the County Park Commission, our Friends group is the community-based non-profit entity that drives the park's development and programming.
By becoming a member of the Friends of Silverwood Park you make a statement that you support regenerative agriculture, our local economy, and the young people who will ultimately carry the Silverwood Park vision into the future.
| | |
| --- | --- |
| Friends of Silverwood Park | Annual Rate |
| Individual membership | $25.00 |
| Family membership | $40.00 |
| Business Supporter membership | $100.00 |
Your membership supports the general fund of the Friends of Silverwood, allowing us to pay for routine but key expenses, such as utility costs, trail mowing & maintenance, and upkeep of farmstead buildings.
Thank You to Our Business and Organizational Sponsors