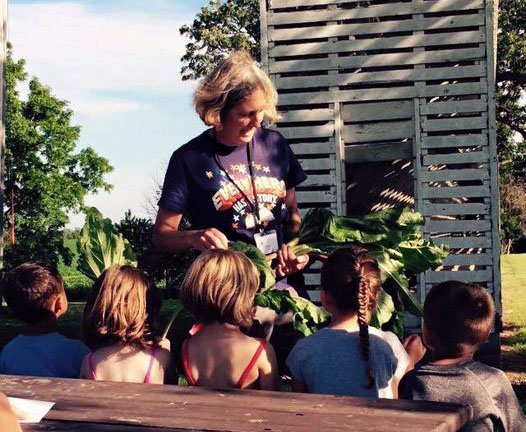 As part of the Edgerton Public Library Summer Reading Program, Librarian Kirsten is visiting a different park in Edgerton each week to share stories, songs, and activities. Join her at Silverwood Park On Tuesday, July 6 at 6 pm for stories about farm animals!
These programs are geared toward children ages 3-10 who are accompanied by a caregiver. All ages are welcome though! 
Participants are expected to adhere to all current COVID safety guidelines.  Weather cancellation will be determined 2 hours prior to the program and posted on the library website and Facebook.
For more information, please contact Kirsten at almo.kirsten@als.lib.wi.us.
2021-07-06 18:00
2021-07-06 18:45
America/Chicago
Tales in the Park
As part of the Edgerton Public Library Summer Reading Program, Librarian Kirsten is visiting a different park in Edgerton each week to share stories, songs, and activities. Join her at Silverwood Park On Tuesday, July 6 at 6 pm for stories about farm animals! These programs are geared toward children ages 3-10 who are accompanied […]
771 Silver Lane, Edgerton WI 53534
whitesarah.cnf@gmail.com