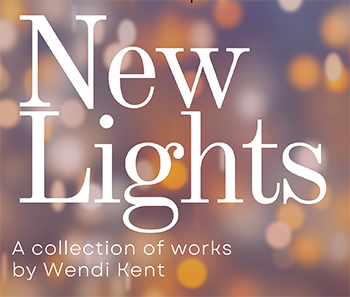 This show in the Stonehouse Visitors Center includes pre- and current pandemic creations by Wendi Kent. The largest and smallest pieces by the artist will be showcased.
This space is large enough to accommodate social distancing practices. Because we should all care about the well being of those around us, vaccinated guests only please.
Plenty of refreshments will be provided. A lovely chance to wear something other than pandemic sweatpants. Wendi accept cash, checks, PayPal, Venmo, and credit cards.
2021-11-06 16:00
2021-11-06 19:00
America/Chicago
New Lights: A Collection of Works by Wendi Kent
This show in the Stonehouse Visitors Center includes pre- and current pandemic creations by Wendi Kent. The largest and smallest pieces by the artist will be showcased. This space is large enough to accommodate social distancing practices. Because we should all care about the well being of those around us, vaccinated guests only please. Plenty […]
771 Silver Lane, Edgerton WI 53534
whitesarah.cnf@gmail.com