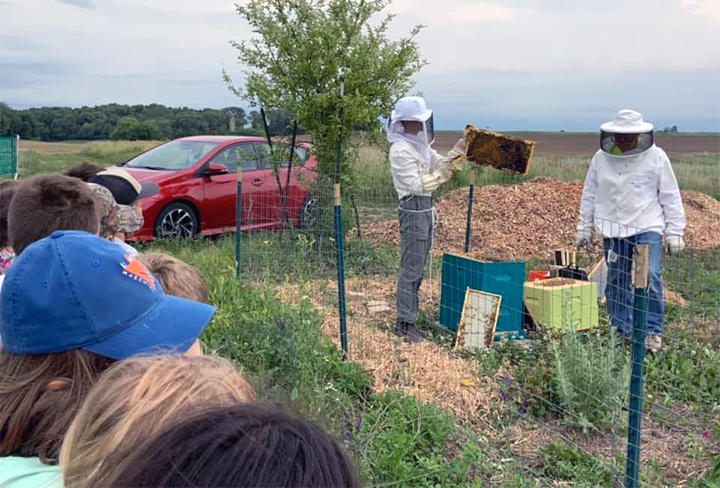 Join us for an afternoon with the Silverwood grower-partners actively farming on site. Learn about what they are doing to grow healthy food and improve the soil on their small ½- and 1-acre plots, visit the agroforestry demonstration site, and walk the site's forest and prairie/savannah. .
This Regenerative Agriculture Field Day is from 1:00-4:30 pm and is a drop-in event. Suggested donation: $5.
The Friends of Silverwood Park Growers Field Day is the second part of a 2-part day on the relationship between soil science, soil health, and its inter-relationships to nutritional value and human health. The SOILS 101 Classroom: 9-11:30 am is $35.00 and registration is required. For information about the  SOILS 101 Workshop click here.
2022-08-20 13:00
2022-08-20 16:30
America/Chicago
Growers Field Day
Join us for an afternoon with the Silverwood grower-partners actively farming on site. Learn about what they are doing to grow healthy food and improve the soil on their small ½- and 1-acre plots, visit the agroforestry demonstration site, and walk the site's forest and prairie/savannah. . This Regenerative Agriculture Field Day is from 1:00-4:30 […]
771 Silver Lane, Edgerton WI 53534
whitesarah.cnf@gmail.com