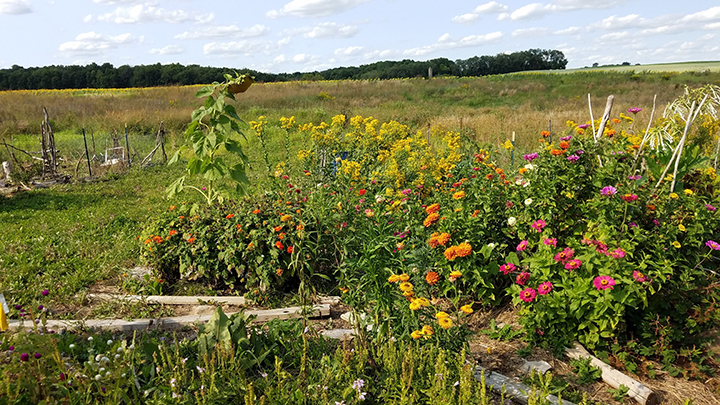 Hugelkultur (Hoo-gul-cul-toor) is an old-world and sustainable approach to raised bed gardening. The garden bed is built over decaying wood and plant debris giving plants nutrients and moisture.  For details on hugelkultur check out this website:  https://homesteadandchill.com/hugelkultur-garden-beds/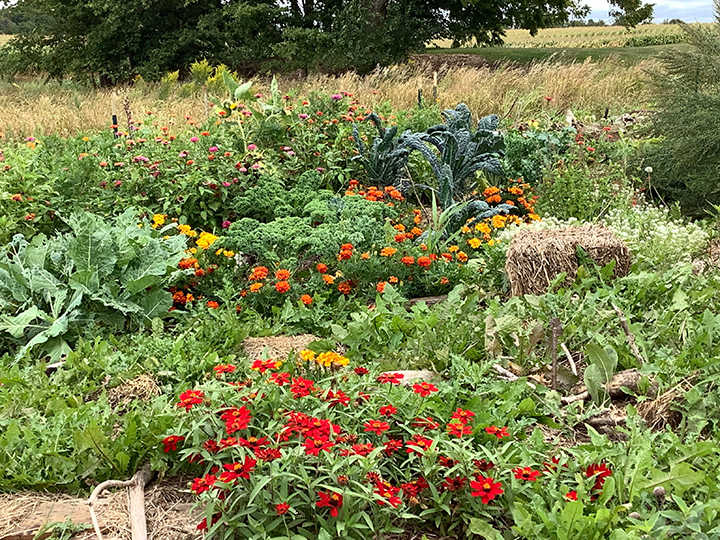 Imagine an established hugelkultur garden filled with these perennials: red currant, sunchoke, Concord grapes, asparagus, arugula, wild onion, strawberries, herbs, rhubarb, aronia, elderberry, and more.  Add annual flowers and vegetables, all in an array of artful paths and garden areas and you are viewing Grandma's Garden at Silverwood Park.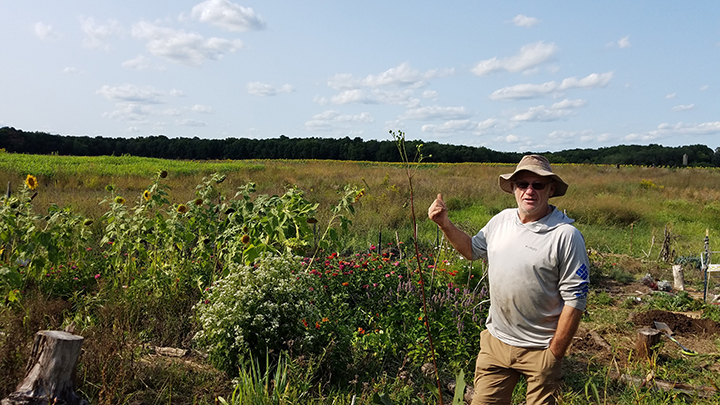 Friends of Silverwood Park is seeking volunteer(s) to maintain and harvest a 0.2 acre hugelkultur or permaculture area.  The original creator of this garden, John Steines, is no longer able to do the physical work required for gardening, but would be happy to mentor any gardener with an interest. Or the volunteer can take the permaculture design in a new direction.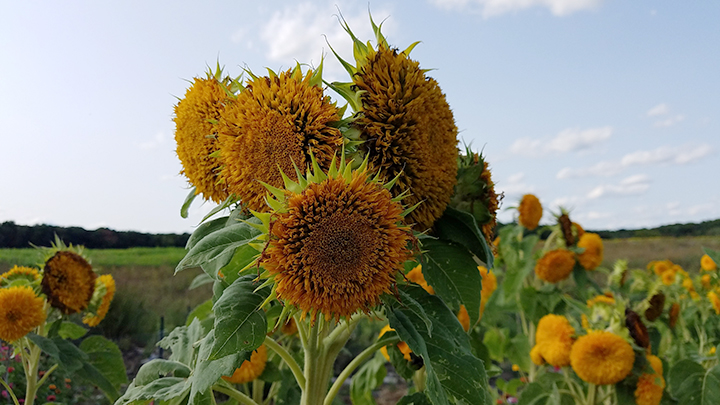 Curious? Questions?  Contact Barb at growersatsilverwood771@gmail.com